About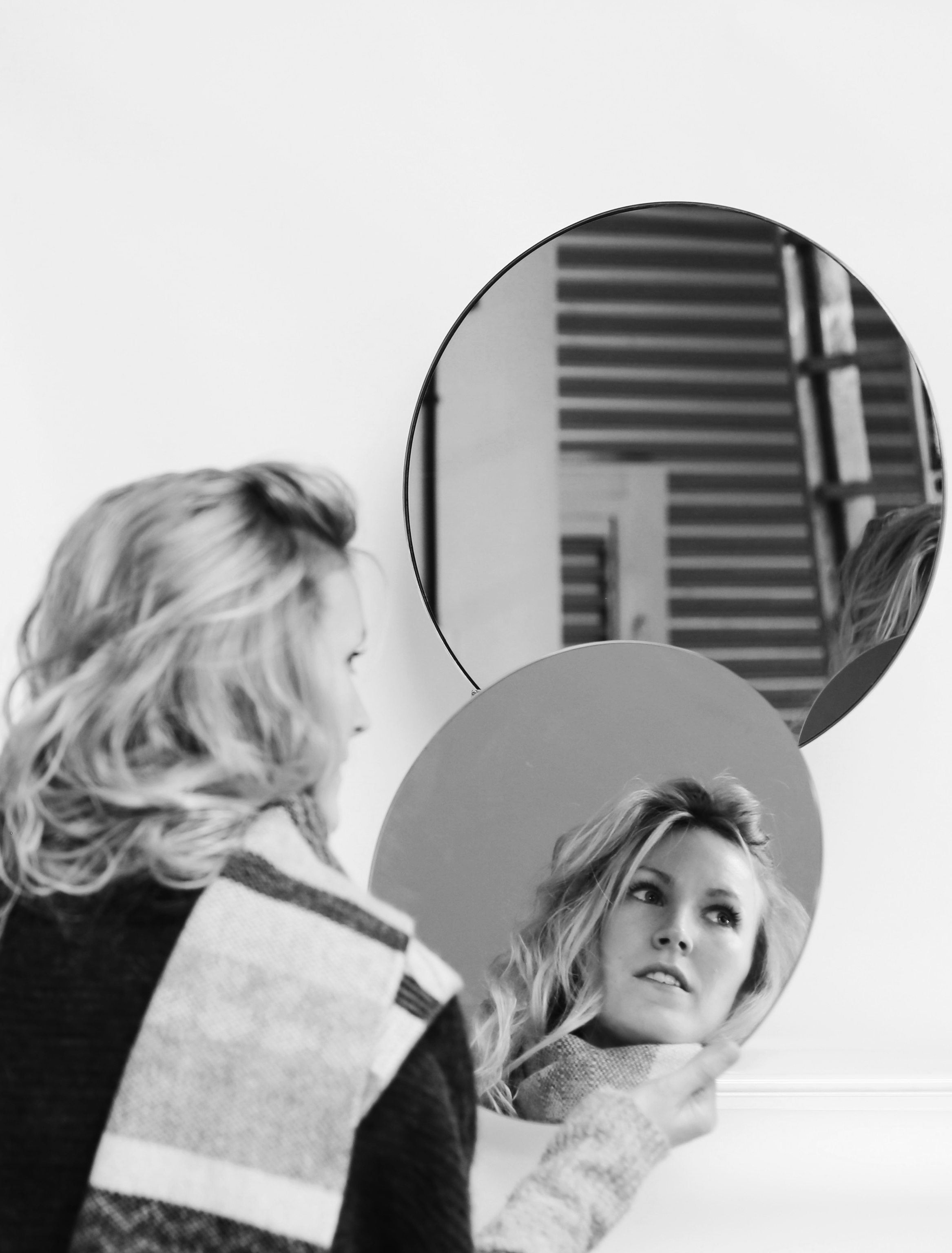 Katharina Eisenkoeck is a designer maker whose practice involves furniture and product making with a sculptural simplicity and functionality influenced through the distinct use of materials. Eisenkoeck shows a great interest in the revival of ancient techniques and craft processes brought into a new context as specifically shown in her work with leather. Her approach to design can be described as a practical research through material experimentation in order to create objects that are on one hand long lasting but also show character of uniqueness through the making.
Eisenkoeck's carpentry techniques started at an early stage of her career at the Art and Design School Ortwein in Graz. Before settling into the profession of a designer maker she experienced an education in architecture at the Technical University in Vienna. A year later she went on to complete her Bachelor at Central Saint Martins College in BA Arts Design and Environment in London. That led her to become an interior and exhibition designer at Lomography where she travelled and worked in cities like Rio de Janeiro, Los Angeles, Tokyo, etc. to project manage the set up of Lomography gallery stores. The beauty and quality of making products by hand though has always led her back to the profession of a designer maker. In 2011 she therefore decided to set up her own studio while completing her Masters degree at Camberwell College of Arts in the program MA Designer Maker where she graduated in 2012.
office@katharinaeisenkoeck.com
and follow Katharina Eisenköck on Archilovers
Contact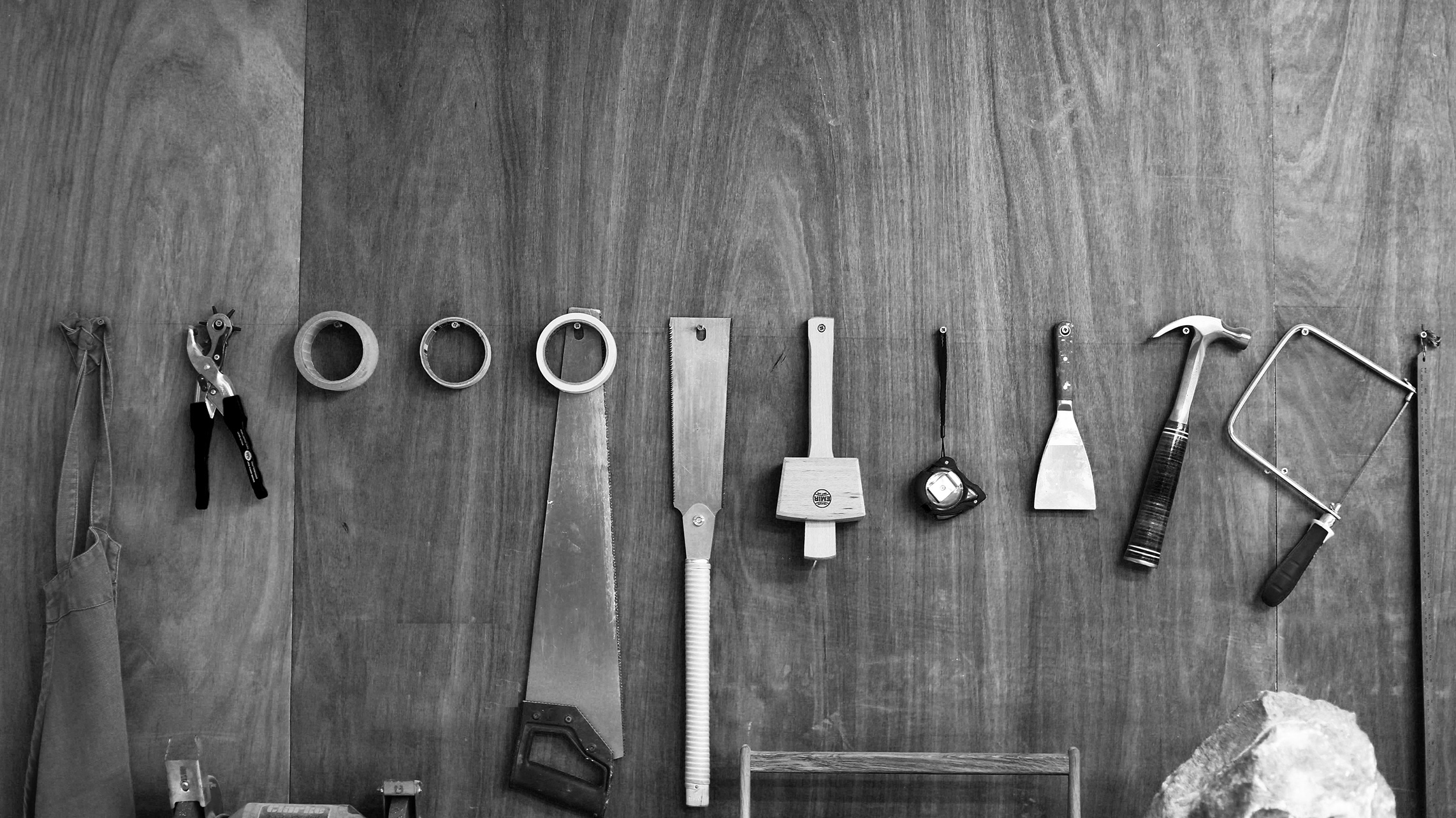 BUY
Katharina Eisenkoeck products are available to buy directly and through a selection of retailers. Please email office@katharinaeisenkoeck.com
or call +447860677545
DELIVERY
We deliver worldwide, working with specialised carriers where necessary.
For shipping enquires please get in touch.
LEADTIMES
We hold limited stock but generally a 3-4 week lead time applies
COPYRIGHT
All works, pictures and photographies on katharinaeisenkoeck.com are under copyright of Katharina Eisenköck and may not be reproduced in any way. Distribution, processing, duplication or any other form of commercialization of such material require the written consent of the creator.
© 2016 Katharina Eisenköck
Design & Graphics
Barbara Eisenköck
office@barbaraeisenkoeck.com
www.barbaraeisenkoeck.com
Web development
HC-Media
office@hc-media.org
www.hc-media.org